A new Harley Davidson Tourer is certainly a head turner. Many Harley enthusiasts enjoy the older models or buy used Harley Tourers online because it's an easy way to compare prices before buying.
There are seven models within the new Harley Touring family, all of which start with the product code FLH. The current seven models available are the FLHR Road King, instantly recognisable by its large fender, side touring bags and the dazzling headlamp at the front. The next model is the FLHRC Road King Classic which is relatively similar to the FLH.
The noticeable differences include its retro looks and touring bags, pricing is also very similar starting at around $17,000. The FLHX Street Glide has a much lower profile than the previous two mentioned, also its sleek and clean looks coupled with modern features such as a CD/MP3 sound system, it really is a grand machine.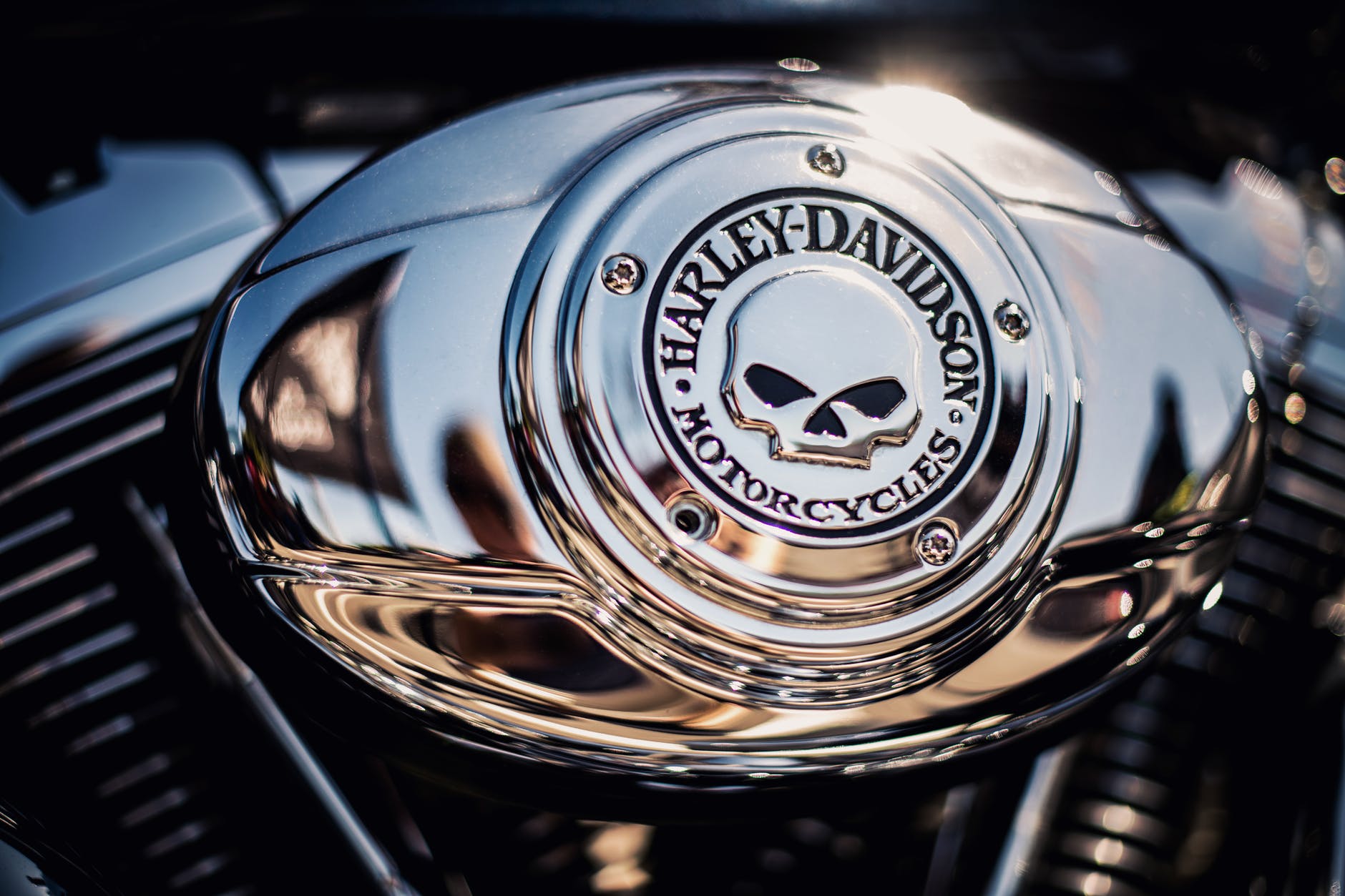 The next model in the line-up is the FLTR Road Glide; it claims to be more aerodynamic than previous models, it packs a 96 cubic inch V-Twin engine, the modern sound system is also included in this model, a necessity for all long haul road trips or journeys.
The FLHT Electra Glide and the FLHTC Electra Glide Classic are both great looking motorcycles, both are guaranteed to pull in a crowd and draw respect from passers-by, there have been improvements to both models over the past year which saw the introduction of a new six speed transmission and a big Twin engine, some other improvements included an extra comfortable stitched driver and passenger saddle.
If you are looking to make your FLHT or FLHTC a little bit more special you can choose from a number of customisable colours and even have cruise control installed on your machine, so long haul rides become more and more enjoyable for you and your passenger. Harley Davidson Touring Motorcycle auctions:
The final model available in the magnificent Touring range is the FLHTCU Ultra Classic Electra Glide. The base model will set you back around $20,695 new, which makes it the most expensive model in the range, but there are added options such as a custom colour and ABS brakes which could push up the price of your new Touring motorcycle even more.
You do get what you pay for though, the stunning machine comes equipped with all the required accessories and a large 6 gallon tank. They really did go all out for comfort on this one by including cruise control, a new Isolated Drive System and luxury plush seats.
The Harley Davidson Touring family have become even more desirable with the introduction of another gallon in the tank.
So if long haul journeys and weekends away are your thing, you cannot look past the Harley Davidson Touring family range, buy online for extra added value on new and used Harley Tourers.