The best prices for the Harley Softail are often found online. New and used Softails prices can be compared at all the major online Harley dealers or even at some of the biggest auction houses where the prices are often cheaper and lower.
The new Softail comes as standard with a 1584cc Twin Cam engine, the 6 speed transmission with Harley Davidson's cruise drive transmission makes this a fantastic motorcycle to ride, also the foot controls are front mounted. The unique frontal forks it creates the perfect seating position for a pleasurable ride.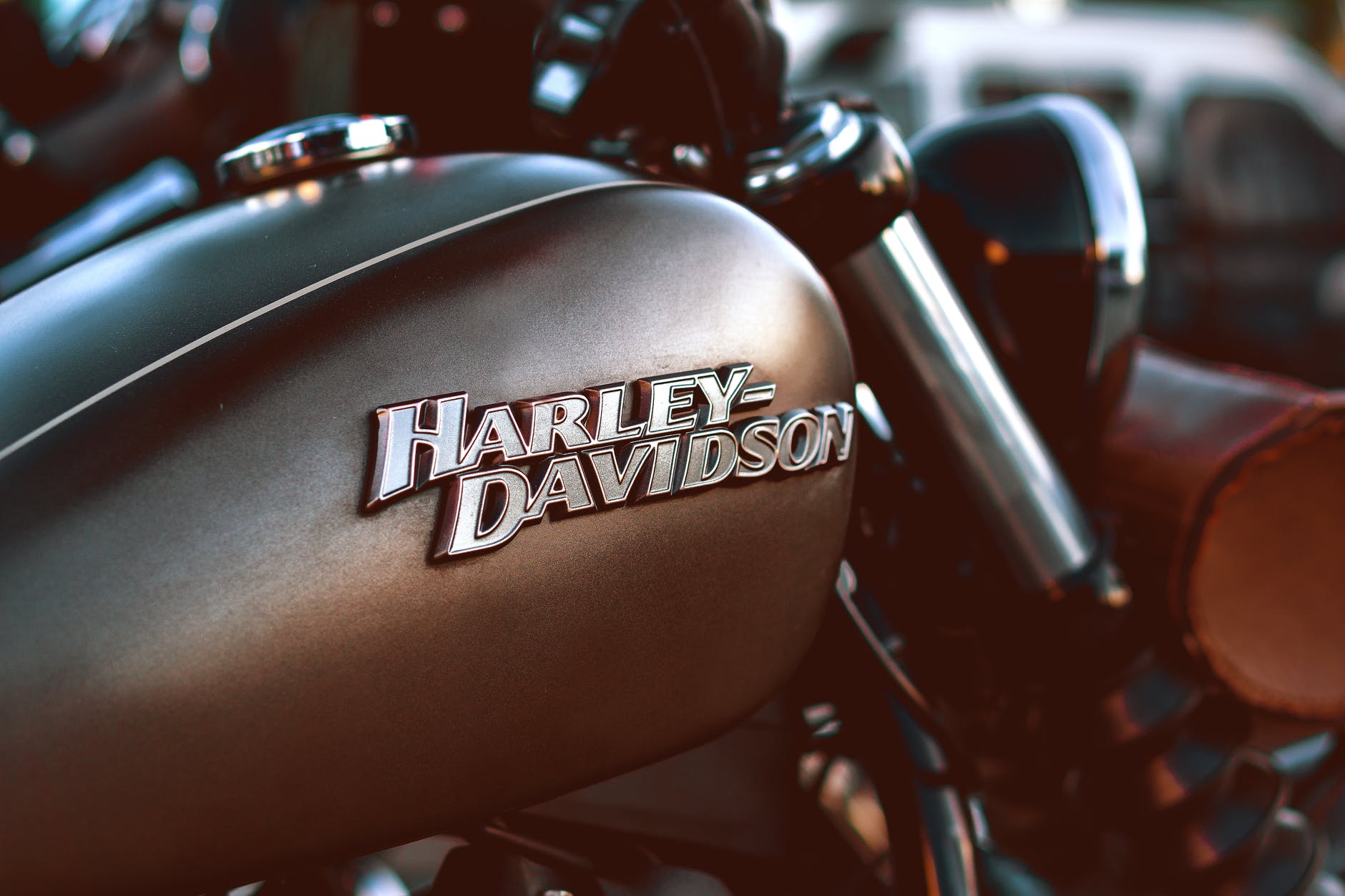 The only complaint some people have is unlike some other models, the Softail's engine is not rubber mounted which leads to a large amount of noise and vibration, but this works for some people as they like its authentic and rugged feel, although Harley Davidson have recently taken steps with a counterbalanced version of the Twin Cam engine.
The Softail family has eight models which all start with the codes FL and FX; the models are FXSTB Night Train, FXSTC Custom, FLSTF Fat Boy, FLSTN Deluxe, FLSTC Heritage Classic, FLSTSB Cross Bones, FXCW Rocker and the FXCWC Rocker C.
All of the Harley Softail members are visually stunning. The FXCWC Rocker C really is worth a mention, for just under $20,000 new, you get a dazzling motorcycle. Some of the features are a huge 240mm rear wheel, classic curved handlebars, chrome styling, 5 spoke wheels and a special 2 in 1 trick seat with enough room for a passenger, and of course you can customise the look and colour of this beauty.
But if this a little too pricey for you, you may want to consider the Night Train at around $15,000. For your money you get unique dark styling with a narrow front wheel, bullet headlight and a ride height so low you feel like you're close to skidding your backside along the road. The mid range option would be the unique looking FLSTB Cross Bones. Cat-eye indicators, gloss black styling and a spring solo seat for the ultimate in comfort, performance and style, the mean looking machine will set you back just under $17,000.
There's no doubting the Softail's unique iconic status which attracts riders to purchase or keep coming back to a Softail. The Honda VT600C, the Kawasaki Vulcan and the Yamaha Dragstar to name a few have incorporated a hidden rear mounted suspension system made of springs and shock absorbers since the Softail was introduced, so you could say that Harley Davidson started a trend back in 1987.
Many companies make a living from buying Harley Softails and customising them. Examples of these companies are the Orange County Choppers and the West Coast Choppers, both made famous by a TV show aired in America. It just goes to show the appeal of the Harley Davidson Softail and how popular they still are with casual bikers and enthusiasts alike.